.: Latin Music Fest Event - Soda with Santa :.
December 16, 2007
.: Latino Cultural Alliance, Inc.
Presents :.
"Soda with Santa"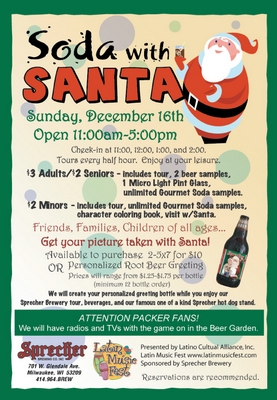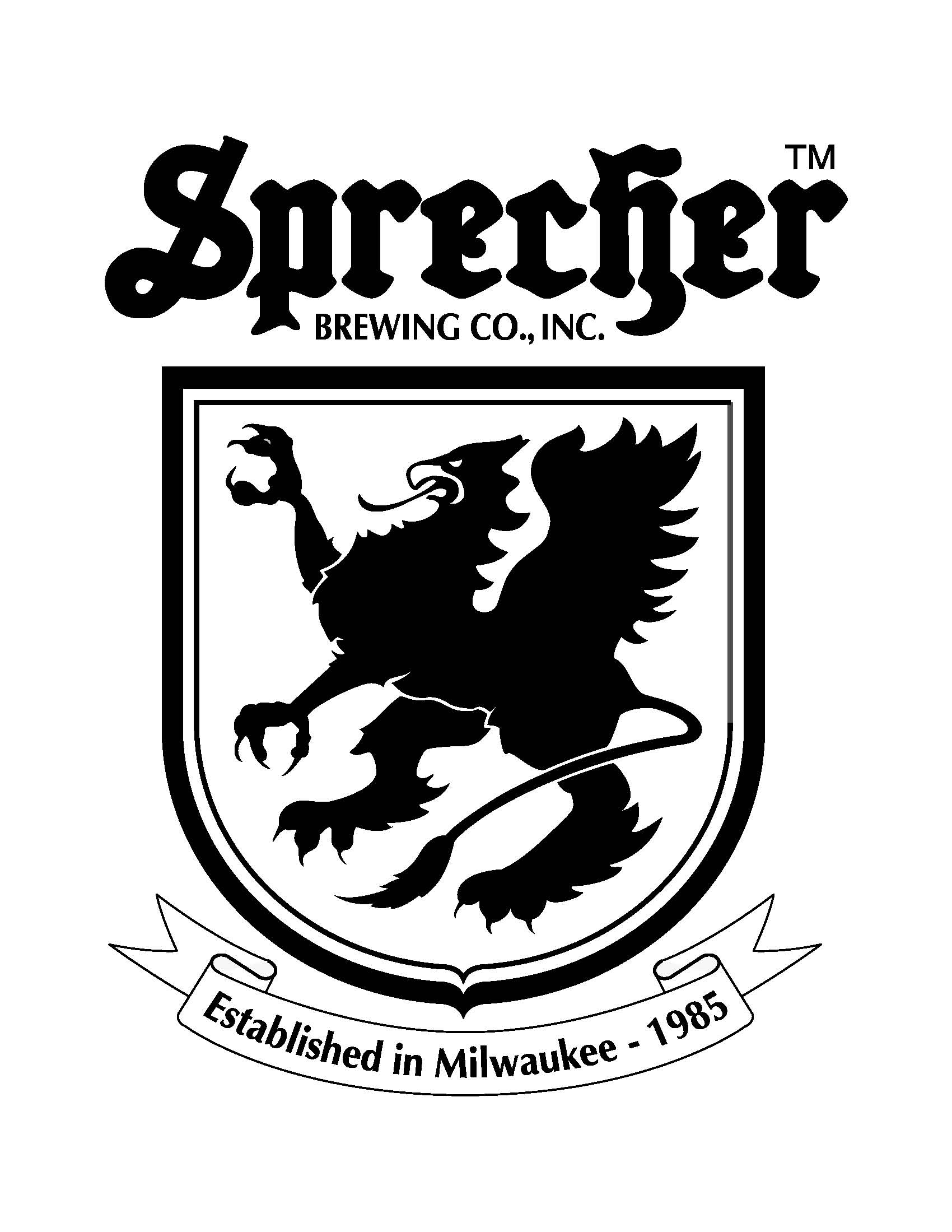 It is that time of year where we once again present an unforgettable event for the children and "child at heart".

Please scroll down to find our flier for the upcoming "Soda With Santa" presented by the Latino Cultural Alliance/Latin Music Fest and sponsored by Sprecher Breweryfor additional info.

Merry Christmas and Happy New Year from the Latino Cultural Alliance!

When: December 16, 2007
11:00 a.m. - 5:00 p.m.
Where:701 W. Glendale Avenue
Milwaukee, WI
Cost: $3.00 per child
Click on the photo to enlarge
©Copyright 2003-2007 Latin Music Fest